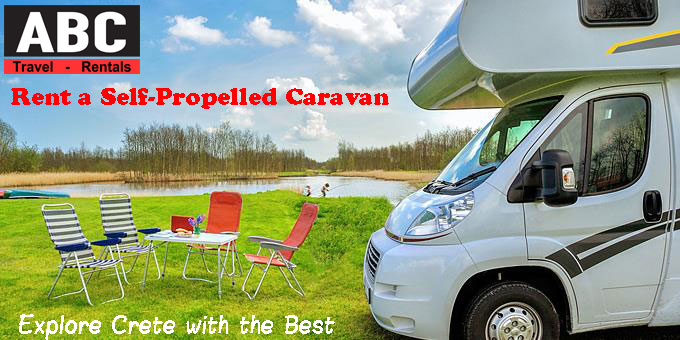 What is a motorized vehicle.
Think of a car and caravan hybrid.
All categories of cars (overbed with attic, low profile with better aerodynamics and compact for better sound insulation – thermal insulation) have beds, shower, kitchen, toilet and fridge, offering an easy alternative to summer (and not only) escape in Greece and Europe mountain and sea and in general … wherever there is an accessible road network.
Note also that you can drive it with a simple car license.
Depending on its capacity, a car can sleep – accommodates from 4 to 8 people (some and more), which increases vertically the summer fun